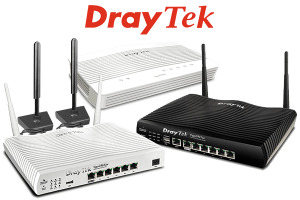 The world is changing fast...
As "outdated" media like newspapers and magazines become obsolete, many companies have to renew and even individuals can no longer do without the internet, we at techCAI believe that we have a lot to offer in this field..
With experience and training, TechCAI has developed into a good partner for ICT-related projects for small and medium-sized businesses.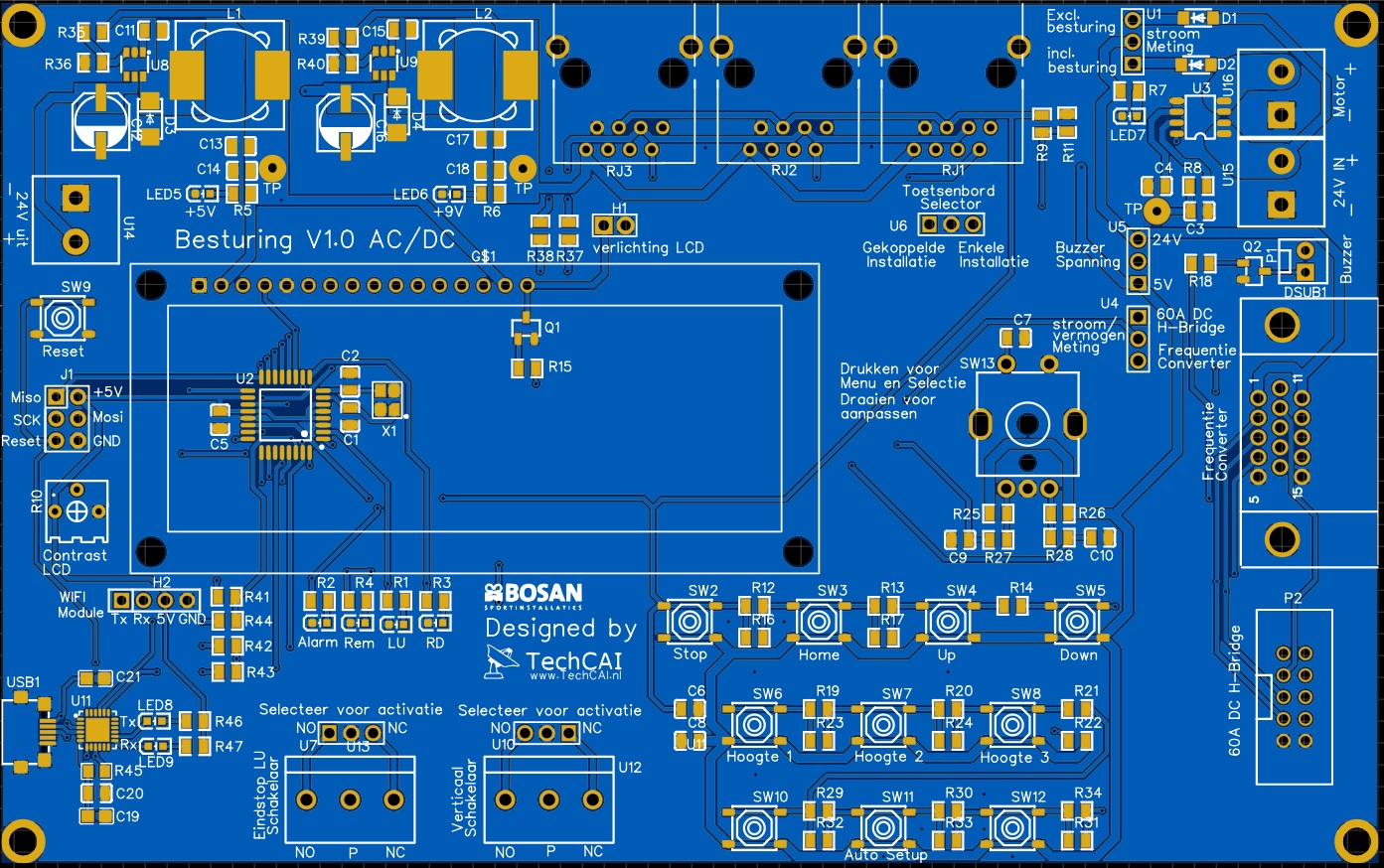 Video Surveillance Systems
TechCAI is also the right address for professional video surveillance systems. It can be difficult to find the perfect system that fits your needs, but we can help you with this. Because the development of this market segment is very fast, it is difficult to keep up with it... but we do it for you.
With the right advice and materials, we guarantee that we can offer a great deal.
Since we sometimes need help ourselves, we only offer Dutch brands or brands with a Dutch service point. This is an advantage for us and you as a customer, because you will get quick answers to your questions and get help quickly in case of any defects.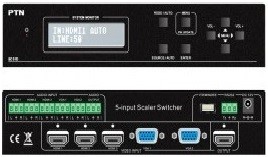 Professional Audio and Video
TechCAI is also specialized in professional audio and video applications.
Since 1990, we have been active in many areas of the audiovisual market. TechCAI has already proven to be able to keep up in professional audio and video systems.
Our specialists in audio, video, and ICT techniques can advise you on setting up your audiovisual projects.
Whether it's sound in a football canteen or monitoring systems in a shop or in-house video channels in a hospital or care center, TechCAI can do it.
A field of its own... Satellite installations come in many shapes and sizes. From the simple dish on a camping trip to the very comprehensive reception installations of, for example, Ziggo or KPN.
Just like central antenna installations as well as cable television, this is also a large part of the work that TechCAI has to offer. Proud of building the first digital headend of UPC Amsterdam, the large satellite reception park in Helmond, or the first digital headend of Ziggo. Many dishes on the famous mast in Hilversum also belong to our work domain.
These experiences were very educational and we still use them in our daily activities today.
So for satellite systems, TechCAI is a very suitable partner.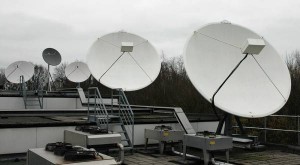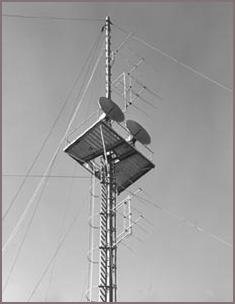 Central Antenna Installations (CAI)
Who doesn't remember it? Watching Dutch channels 1 and 2, with maybe a few German and/or Belgian channels... Nostalgia... However, this era was when central antenna systems originated.
Many years later, with many more digital signals, this technology has become more advanced and updated. However, its basic structure has remained. TechCAI (the name will now give a bit more clarity) dates back to the early 1990s. Started as a cable TV technician and progressed to a senior CAI Technician,
In short, a lot of experience and still up to date with the changes of an exciting profession!
Service is the most important aspect of any purchase. A product or service can be bought on "every street corner" in most cases. However, it is often not ready for use for the customer. This is where service comes into play. Both in advance to purchase the right product and during and after to carry out any adjustments. The whole picture belongs to the product as a whole!